Hello, Dear!
We are creating a custom configuration in Docker based on the original instructions from L2JServer.
Our initial purpose is to extract information from where we should configure IP, among other server changes.
There is no error being displayed in the server log. It is possible to access the bank and etc ...
However, when trying to access the Lineage H5 client, it goes beyond the initial screen, creating the account in the database, but it is not possible to go beyond the server selection screen.
Can you help us by pointing out where the error is possibly?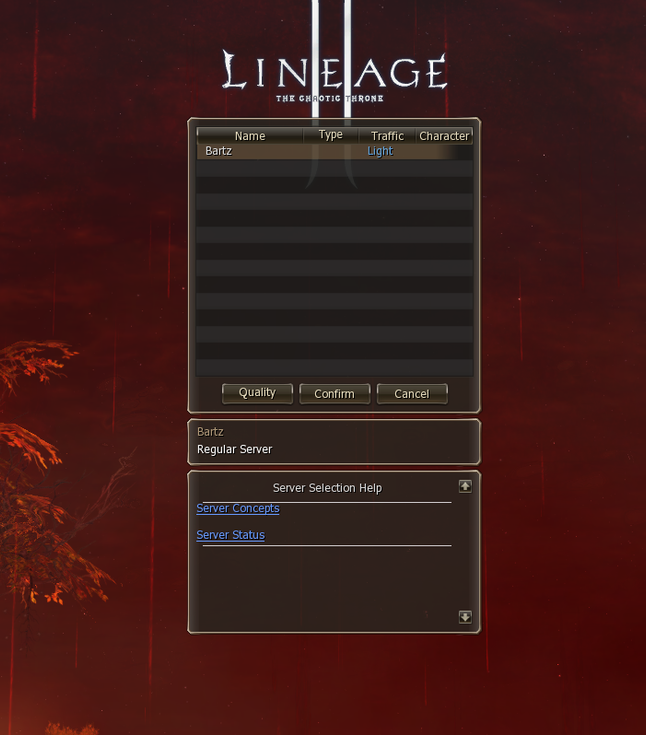 Thank you.